Tibetan culture center
The Netherlands is home to around 1000 Tibetans. Over the past years, members of the Tibetan community have worked hard to achieve our dream of establishing a community centre which we can call home.  read more …

Nobel Peace Prize Day
Venue : De Koning, Isolatorweg 29, 1014AS Amsterdam
Date: 13/12/2022
Start Time: 14:00
Duration: 1 Day
About Us
In the Netherlands, about a thousand Tibetans have now managed to build up a new life thanks to the hospitality and support of the people in their new country. In the year 2005, a Tibetan welfare organisation was founded in order to strengthen mutual ties and to promote the broader interests of the Tibetans living in the Netherlands. The organisation is called 'Tibetan Community Netherlands'. We run our community based on key principles, highlighting the importance of maintaining the non-sectarian and non-regionalist attitude or way of life. …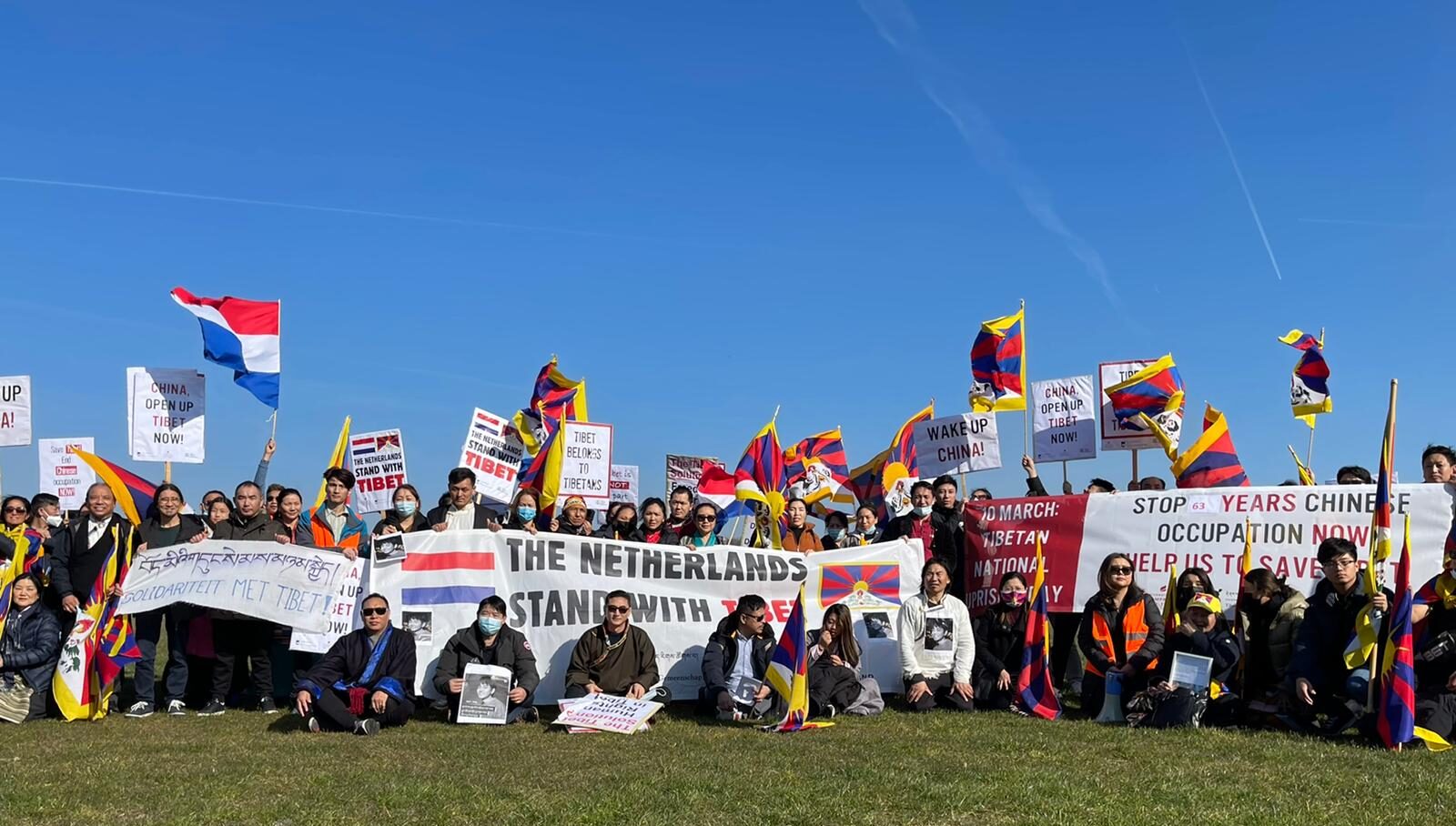 Our vision is to become a bridge between the Tibetans in the Netherlands and Dutch society, building a strong community well connected with Dutch society, while remaining strongly rooted in the Tibetan culture.
Our mission is to promote Tibetan culture, religion, traditions and language in the Netherlands and preserving them for future generations. We aim to form a bridge between the Tibetan community and Dutch society, creating a positive exchange and mutual appreciation between the unique Tibetan culture of compassion and wisdom on the one hand, and freedom, security and support on the other. We will use our own freedom for that of our compatriots in Tibet and promote sustainable development in Tibet in the fields of religion, culture, language education, health, and environment, and social projects.

All the Tibetans residing in the Netherlands are eligible to become a member of our Community. We welcome and urge all the Tibetans above the age of 18 to enrol for the membership and contribute to our community. We also would be grateful if anyone below 18 is willing to contribute as well.